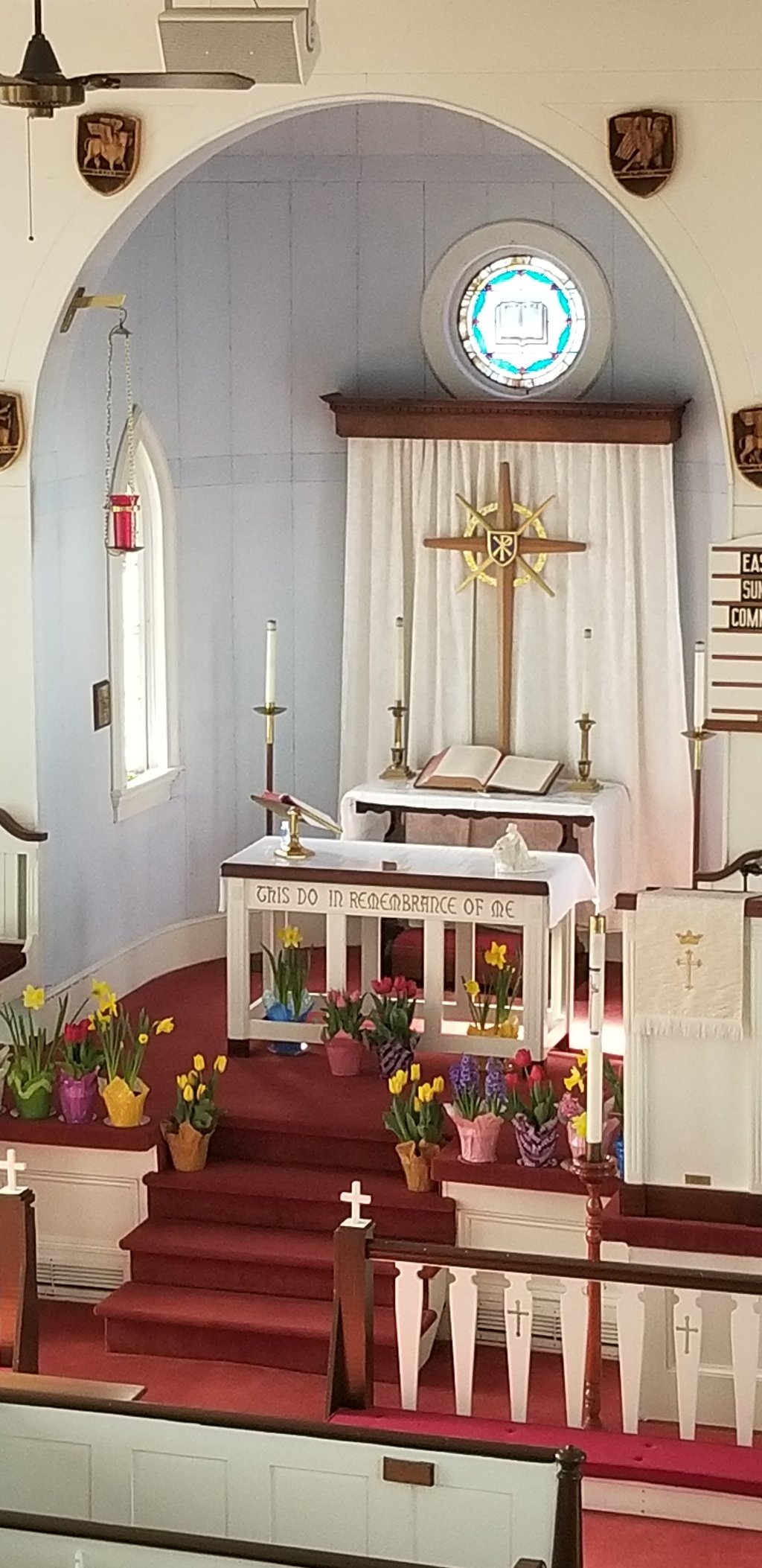 Weekly Worship
Sundays at 10:30 AM
An inspiring message and uplifting music in a casual, welcoming atmostphere. Come as you are and be inspired, refreshed, and renewed.
If you would like to worship virtually with us and are not on our regular email list, please email drakestownchurch@gmail.com for the Zoom login information.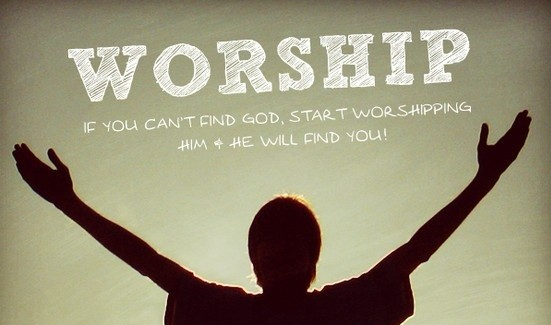 Worship Schedule
(In Person in Church Sanctuary & Zoom Worship

)
Friends, we welcome you in the name of the
one God who has defeated death forever by raising
Jesus from the tomb. We too now walk in new life.

NATIVE AMERICAN MINISTRIES SUNDAY

celebration is April 18, 2021. This offering is collected the third Sunday of Easter and funds urban ministries with Native Americans, scholarships for Native Americans attending United Methodist seminaries and annual conference Native American ministries.