Drakestown United Methodist Church
email: MAIN@DrakestownUMC.comcastbiz.net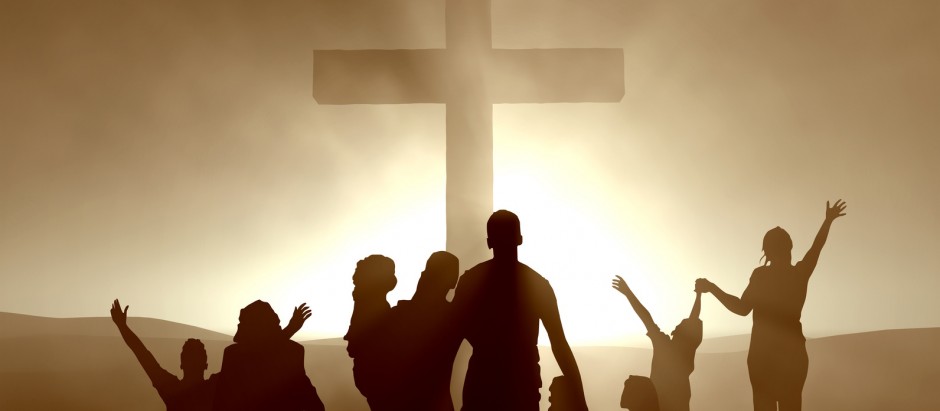 Weekly Worship
and Holy Communion
Sundays at 10:30 am
~~~~~
An inspiring message
and uplifting music in a casual,
welcoming atmosphere.
Come as you are and be inspired,
refreshed, and renewed.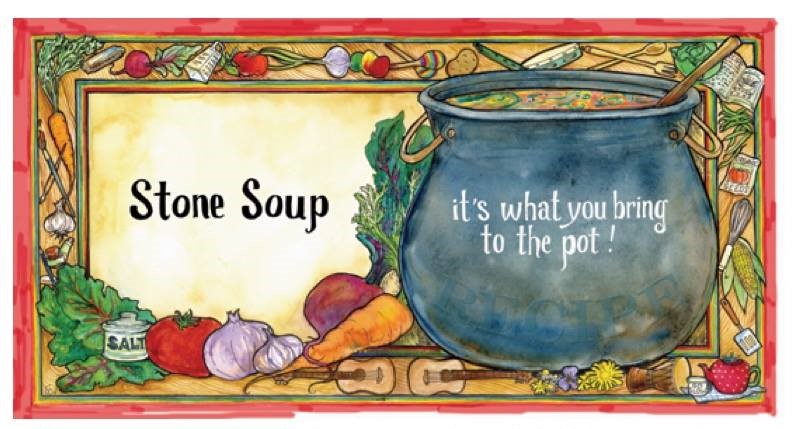 The Drakestown Methodists
Invite You to Be Our Guest at
Stone Soup
(A Mid-Week Worship & Fellowship)

On the 1st and 3rd Wednesdays
of each month
Soup Prep Begins @ 5:30pm
Gathering @ 6:30 – 7:15pm
Bring a friend and join us!
6 Church Road, Hackettstown
​
​