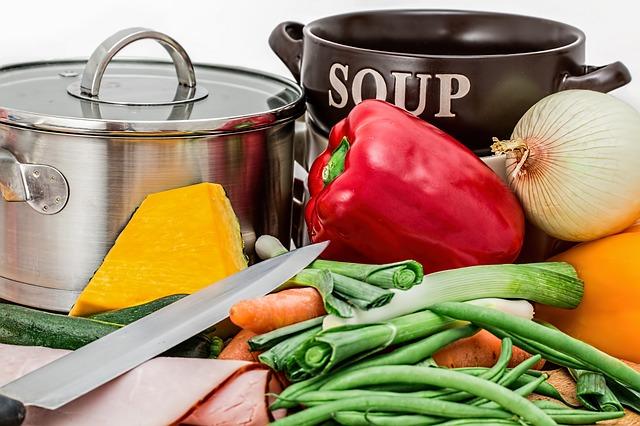 Stone Soup
Gathering
Every Weds Evening
If you're hungry for a good meal,
If you're unsure what you believe,
If you're lonely and want to talk,
Everyone is invited to come and experience Worship in the style of the early Church!
Uplifting music
and an inspiring message
in a casual, welcoming atmosphere.
Come as you are and be inspired,
All are welcome at the table
The Drakestown Church
Community
in Budd Lake and Hackettstown
---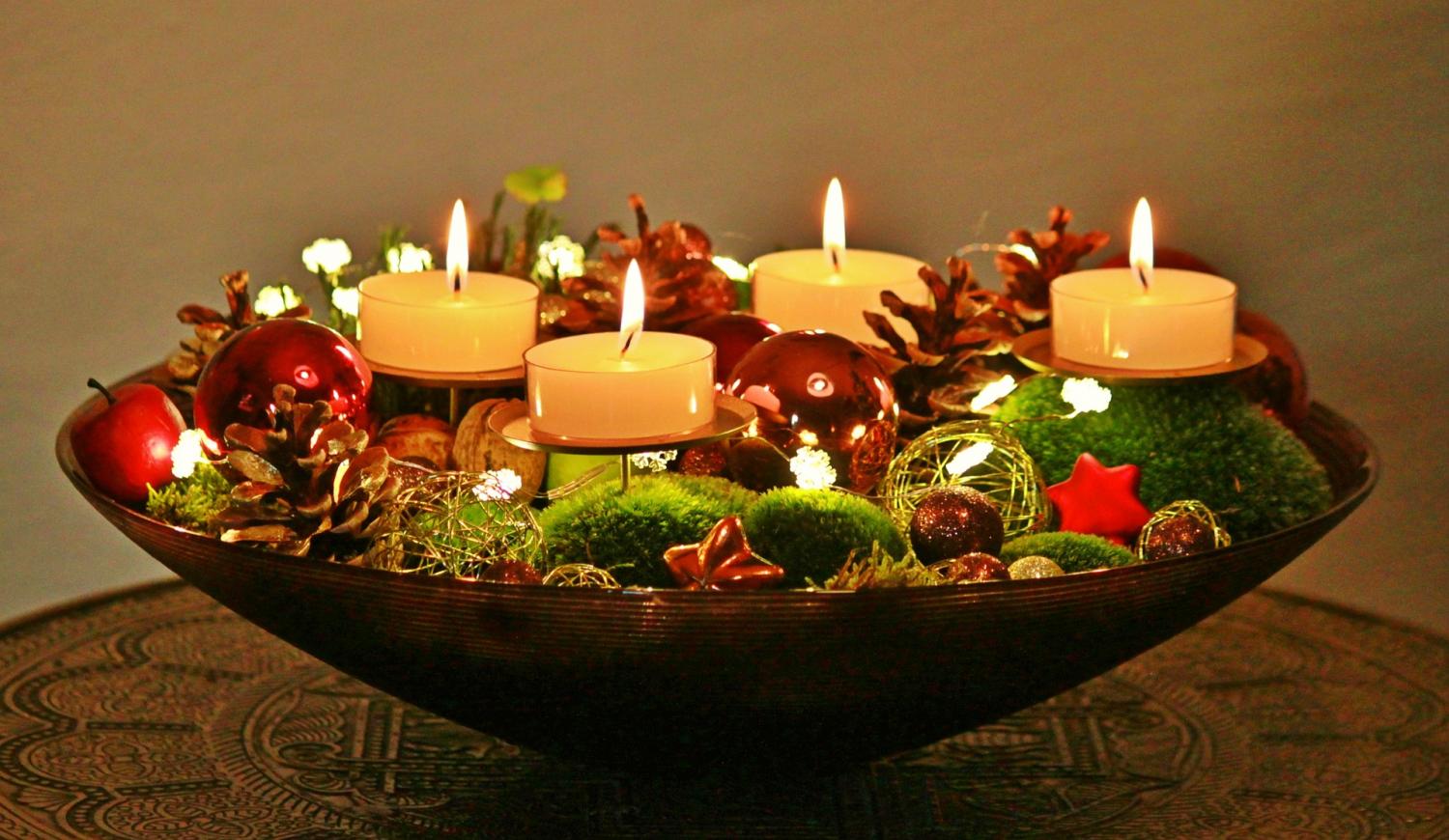 Drakestown United Methodist Church
email dumc@drakestownchurch.com
The Redemption of Scrooge
Come Join us to Find Out How You Can Go From "BAH! Humbug!" to
a Blessed Advent and a Merry Christmas!