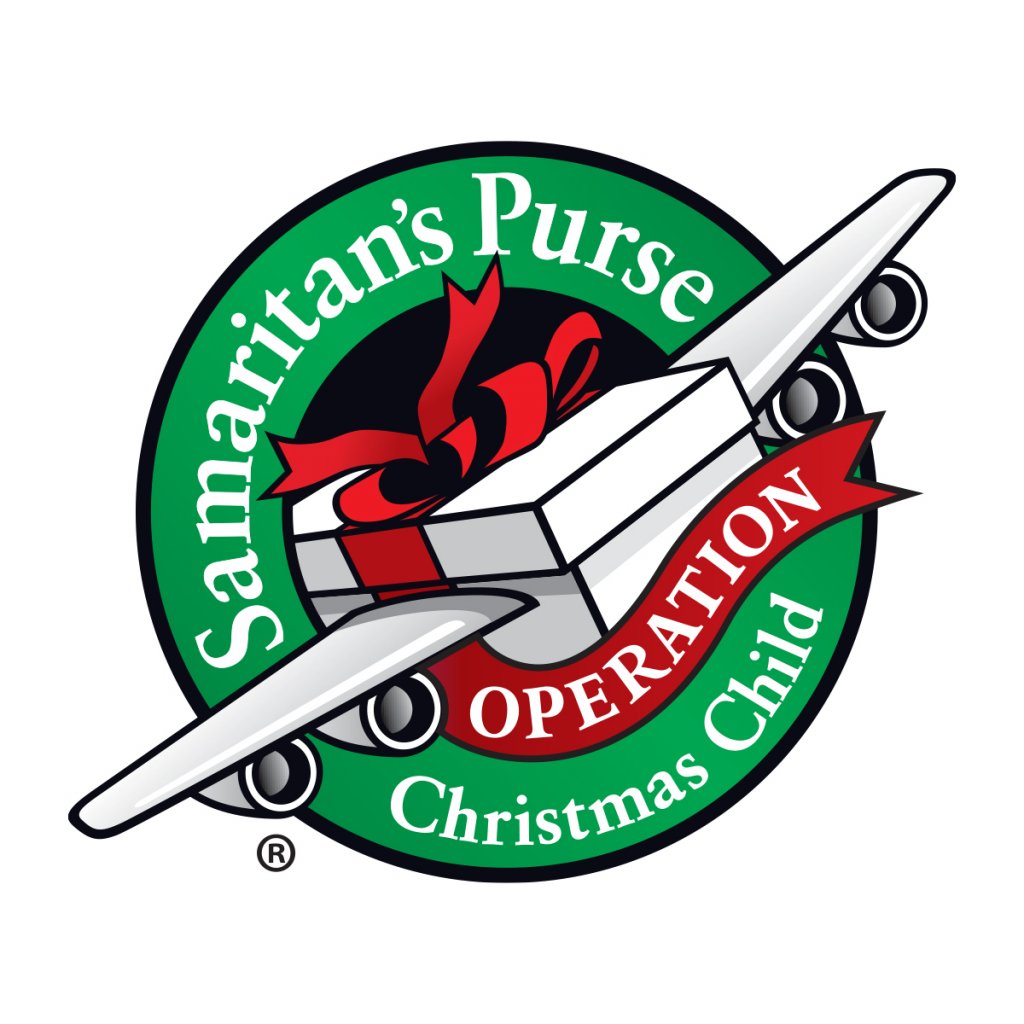 OPERATION CHRISTMAS CHILD
(O.C.C.) OFFERING

Operation Christmas Child (O.C.C.) brings good news and great joy through the power of a simple gift. What goes into a shoebox is fun, but what comes out is eternal. As children receive gift-filled shoeboxes they hear the Gospel. You can have a role in reaching millions of children with God's love by supporting this Samaritan's Purse project. We will not be collecting items this season; however, during the next few weeks we will be having a second collection plate for O.C.C. to support them with a financial contribution. Please make checks payable to the church and include "O.C.C. or shoeboxes" in memo. They can be turned in during the service of worship of mailed to Drakestown Church, 6 Church Rd., Hackettstown, NJ 07840. In addition to making a contribution during the service of worship, contributions may also be made directly to O.C.C! Support team Drakestown Church with our online fundraiser! Thank you for your support!

We are blessed to be back in church!
We have resumed worship in our sanctuary at 10:30 a.m.
We ask that everyone wear masks and maintain at least 6' physical distance at all times.
Our Zoom worship connection will remain available for those who are not comfortable venturing out yet or those who live at a distance.
If you are sick, we ask that you remain at home and share in worship on Zoom.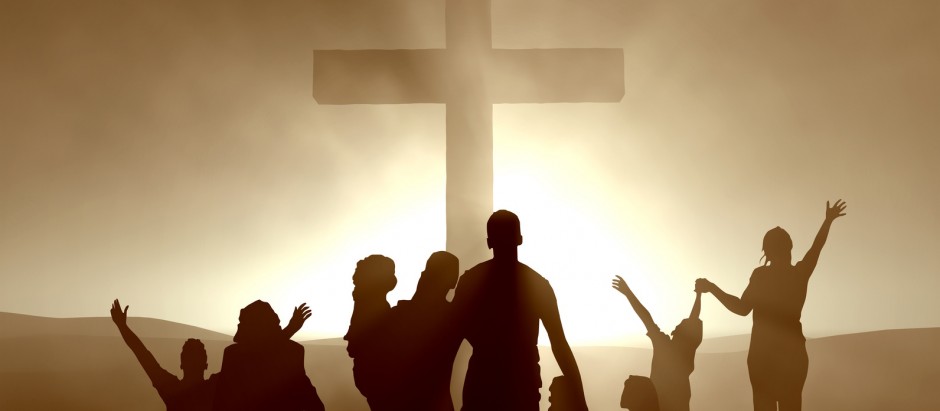 Link to Weekly
Worship Material​​​​​

"God Provides"
If you would like to worship with us and are not on our regular email list, please email drakestownchurch@gmail.com for the Zoom login information.