Drakestown United Methodist Church
email: MAIN@DrakestownUMC.comcastbiz.net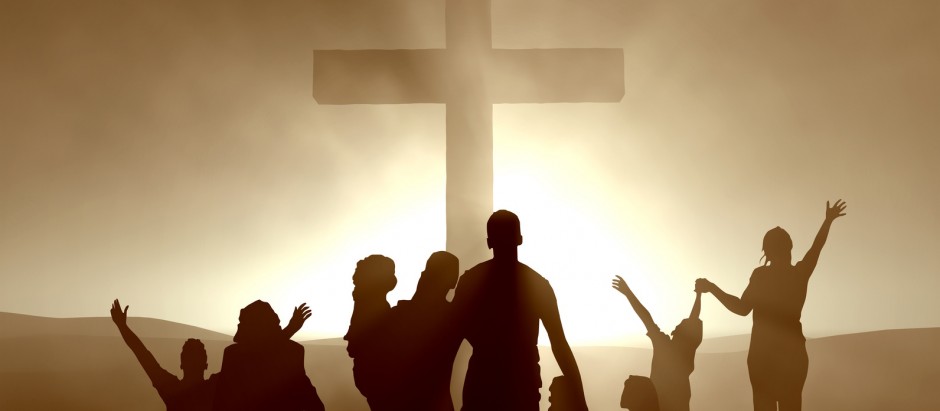 Weekly Worship
and Holy Communion
Sundays at 10:30 am


An inspiring message

and uplifting music in a casual,
welcoming atmosphere.
Come as you are and be inspired,
refreshed, and renewed.
Stone Soup
​
Gathering
Every Weds Evening
Meal & Worship at 6:30 pm
If you're hungry for a good meal,
If you're unsure what you believe,
If you're lonely and want to talk,
Everyone is invited to come and experience Worship in the style of the early Church!
​